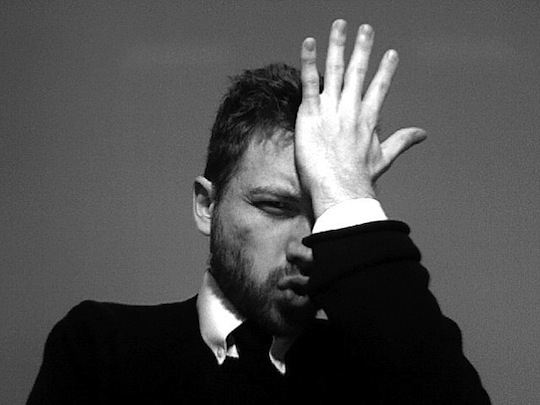 One of the primary goals of Crate Kings is to highlight noteworthy up-and-coming producers while offering readers insight into the minds and work of established producers. During this time I've seen a great number innovative methods used to gain attention and what seems like an infinite number of ways to become permanently ignored.
Thanks to technology and new promotional and distribution tools, independent musicians and artists now have an unprecedented amount of freedom and access. However, along with this newfound freedom, some things still remain quite challenging. One of the toughest tasks that remain for independent musicians and artists is how to correctly go about online promotional activities without offending and alienating the very same media outlets that they are attempting to gain attention from.
Hopefully after reading this post you'll be able to avoid a few costly online music promotional mistakes, some of which range from minor technical errors and time wasting to indirectly insulting those that might like to otherwise work with you.