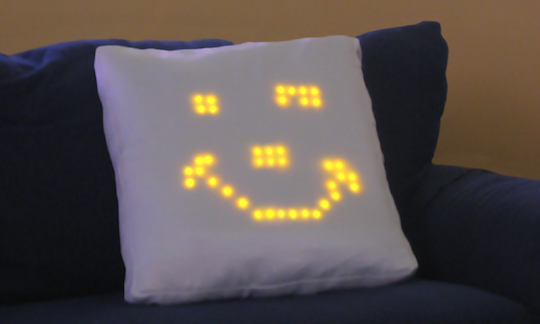 Earlier today there was a conversion on twitter about who Crate Kings readers thought was the most slept-on producer. I have to be honest. I was surprised and reminded of a lot of people that had somehow slipped my mind. By the way, if you haven't followed Crate Kings on twitter yet, do it now.
Here's your chance to get in on the conversation. Add your nomination to the list of most slept-on hip-hop producers in the comments section. In a few days we'll post a poll to make the selection official.
UPDATE: It's clear that the list has spiraled out of control and a poll isn't going to work for a number for reasons. First, there's been the question of the definition of "slept-on" and who actually qualifies. Second, the list has become way too long. The good thing is that this has turned out to be one of the most interesting conversations that we've had here in quite some time. Please keep the comments coming.
Reader nominated producers: