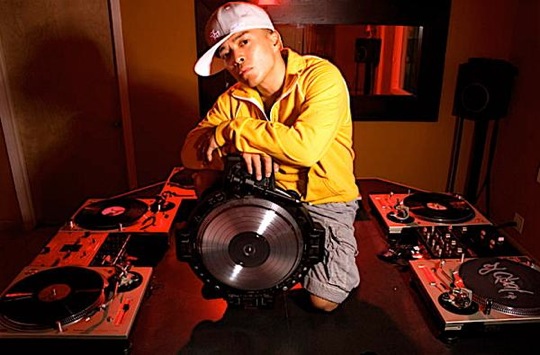 Launching today, Qbert Skratch University promises to deliver thorough, in-depth explanations about the techniques used to pioneer turntablism. In addition to video instruction, downloadable practice beats, and personalize critique, Qbert Skratch University plans to feature multiple guest instructor DJ's for a diverse range of insights, ideas, and techniques.
Also in the works is a special reunion of the Invisibl Skratch Piklz:
"Most recently, filming has also begun of "Secrets of the Invisibl Skratch Piklz". For the first time in over 10+ years since their retirement, the members of the ISP have come together ONLY through the QSU. Their knowledge and insight into the DJ experience will be a special feature and they will be diving into beat juggling, turntable drumming, tones, team routines, trick mixing, musical selection, and the path to a successful dj career."
3 Month Enrollment: $60
First 100 subscribers receive free Butter Rugs.
Visit Qbert Skratch University for more info.