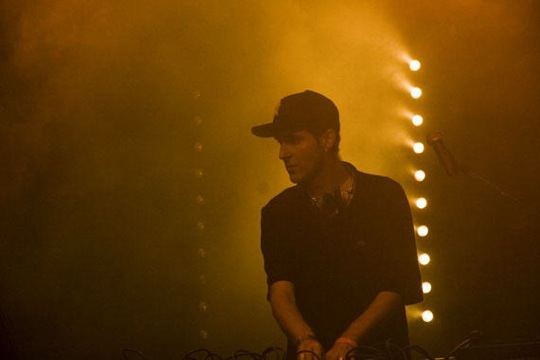 In a lecture session with Red Bull, Foreign Exchange producer Nicolay tells the story of studying music, quitting music, and finally returning after connecting with Phonte through the Okayplayer messageboard.
Nicolay, a formally trained musician, also talks about the benefits of musical theory and education in the creation of Hip-Hop instrumentals.
Hear the whole audio interview.