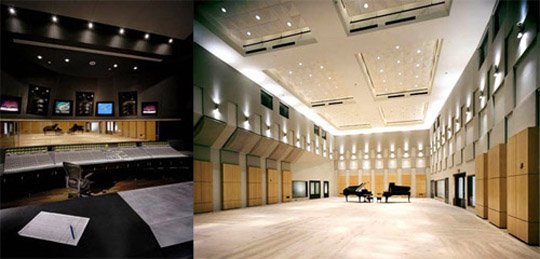 Here's your chance to get platinum quality techniques and advice from mixing engineers Ryan West (Just Blaze, Jay Z, T.I.) and Bassy Bob offer (Notorious B.I.G., Christina Aguilera) as they offer The Elements of Mixing Volume 2.
The hands on workshop will focus on Hip-Hop (and other urban music) production while addressing such topics as the professional mixers' work flow, balancing to panning, effects, and compression to handle multiple bass signals.
"Using Buss Compression to make mix more exciting, bang harder. Working with NEVE and SSL style compressors. And more…"
Registration fee: $249
September 20th, 2008 (10am–8pm)
Legacy Recording Studio
Studio A
509 W. 38th St.
New York , NY 10018
Visit The Elements of Mixing Workshop for more info.