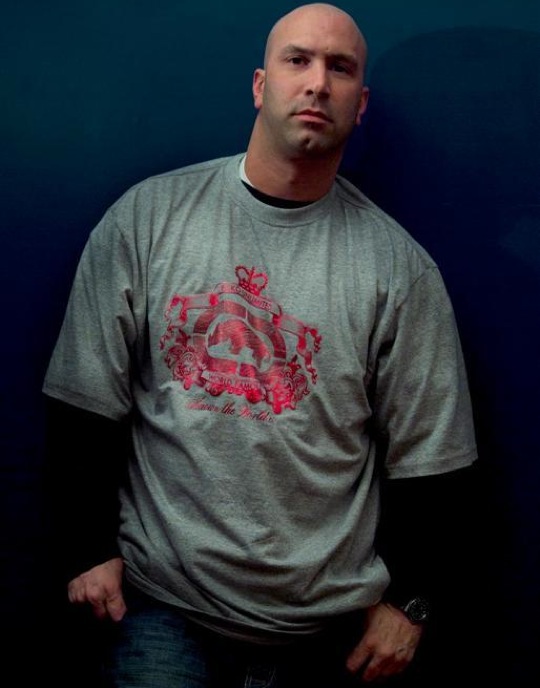 Bladerunners interviews DJ Riz as he discusses first getting involved as a DJ backin 1985, the origin of his name, early mentors, and the importance of having an extensive record collection. Later, Riz also breaks down career highlights with Crooklyn Clan, Flip Squad, and Fatman Scoop.
Notable Quote:
"I would buy a lot of local djs collections who stopped spinning. I would hit record conventions, hole in the wall mom and pops stores, liquidation places all over the world with a few other vinyl junkies (Sting International, Sean C, Dj Spinna, Dj Premier, A-Vee)."
Read the complete interview.
[via Dante]