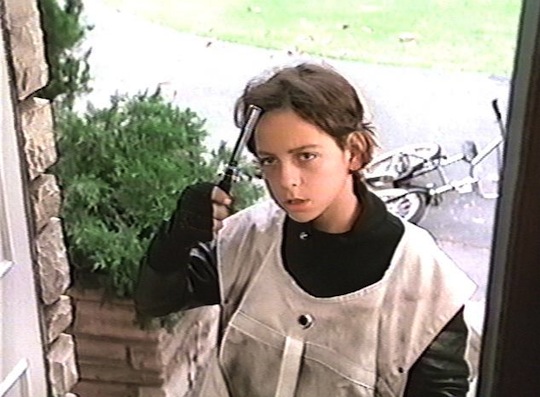 Hey everyone.  It's reader appreciation time here at Crate Kings!
As many of you already know, we receive a ton of submissions for beattapes, videos, and other projects.  Unfortunately, there is simply not enough time to review each of them.  To make things simple and fair, individual projects such as albums, mixtapes, or beattapes just haven't been featured for quite some time.
A little while ago I came up with the idea to offer exposure for smaller projects and submissions.  As a thank you to all loyal readers and up-and-coming producers, we've decided to offer ultra low cost advertising to each one of you.
For only 2 dollars per day you can have an ad for your project in the top right corner of the site (currently where you see the crown images).  Yeah, that's right.  Only 2 dollars to have your project featured on the front page of Crate Kings for 24 hours!
Why only 2 dollars?  Besides the fact that Better Off Dead is one of my all-time favorite movies, the idea is to implement a simple and somewhat effective filter.  The goal is to keep the price low enough to allow anyone to take part and yet filter out those who are too cheap to spend 2 dollars of U.S. currency to promote their own project.
Who knows how long this will continue.  It may last two days or twenty.  It may become more trouble than it's worth.  We'll see how it goes and if anyone finds it useful.  If it goes well, we may continue or make adjustments as necessary, but for now just grab a spot while you can.
Simply click on the Advertise Here link or one of the crowns to your right and follow the steps.  You'll be able to upload one 125 x 125 image of your own design along with a link to your website or project download.  Payments can only be made via PayPal.
As always, thanks for visiting and supporting Crate Kings!
— Semantik
Notes:
This offer is limited to unsigned and unestablished DJ's and producers/beatmakers only.  Vocalists, event promoters, established artists, and others with any sort of real budget will have their ad promptly rejected.
We'll try to keep as many spots as possible open in the queue so a handful of people will not be able to monopolize the ad positions.?
Three (3) ads will be featured at any given time.  We may add up to six if things really begin to heat up and there's demand for more positions.
If an issue becomes too complex or complicated, your 2 dollars will quickly be refunded.??  It's only 2 dollars.