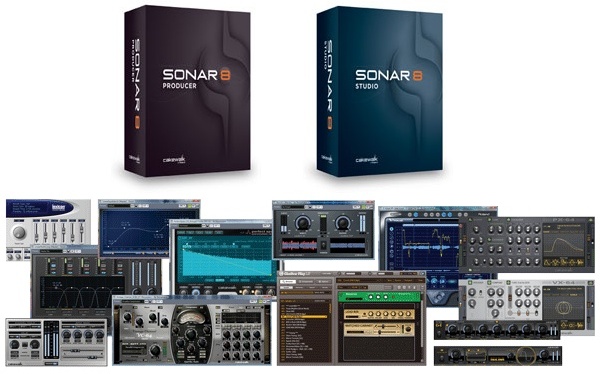 Cakewalk has announced the release of Sonar 8.5 Producer and Sonar 8.5 Studio. New features and improvements for Sonar 8.5 Producer package include:
Matrix View
Step Sequencer 2.0
Integrated Arpeggiator
Session Drummer
AudioSnap 2.0
Media Browser
PX-64 Percussion Strip
VX-64 Vocal Strip
Windows 7 Support
"Hotswap" audio and MIDI devices
Native REX loop support
BitBridge XR
Price conscious consumers who don't need all the bells and whistles may also want to consider Sonar 8.5 Studio, which offers the same core set of tools as Sonar 8.5 Producer, but with a somewhat limited feature set.
SONAR 8.5 Producer and SONAR 8.5 Studio are available for $499.00 and $299 respectively. Current users may upgrade for $99.00 and $79.00.
Visit Cakewalk for complete info.