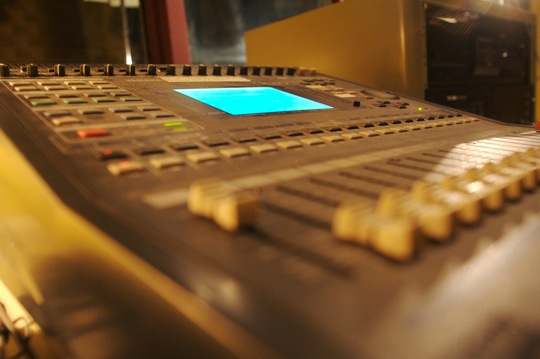 Our Beantown readers will appreciate the Boston Audio Society's annual White Elephant Sale being held on December 20th, 2008. Items expected for sale include anything and everything audio such as: amps, turntables, speakers, headphones, mics, adapters, vinyl, soundcards, monitors, test equipment, and more.
Buyers: Free Entry
Vendors: $1.00 Table Rental
Saturday, December 20, 2008 @ 1 PM
Boston University, Life Science & Engineering Bldg, 24 Cummington St, 1st Floor Conference Room (Room 103), Boston, MA 02215, (617) 271-6588
See Boston Audio Society's website for more info.