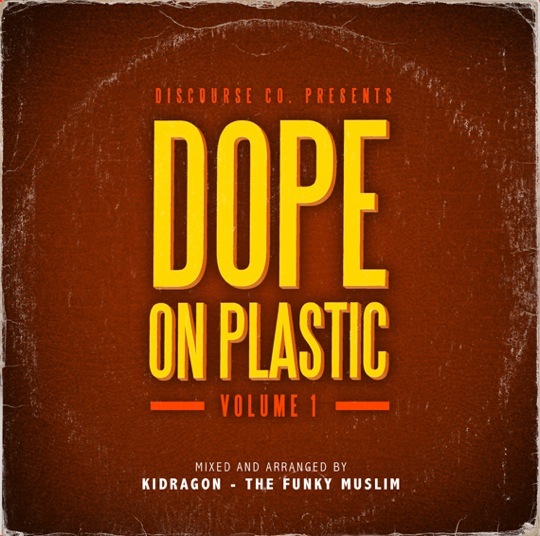 Another top quality mix was dropped on us… this time Kidragon, a 15 year veteran of the crates, supplies us with a clean mix of original vinyl breaks, rare grooves, library, drums, soul, funk, hip-hop, and more.

"DEDICATED TO THE BBOYS, DIGGERS, BEAT MAKERS, DRUM HEADS, & MUSIC LOVERS…"
Download Dope On Plastic by Kidragon and visit his website.
Password: kidragon
Dope On Plastic cover after the jump!