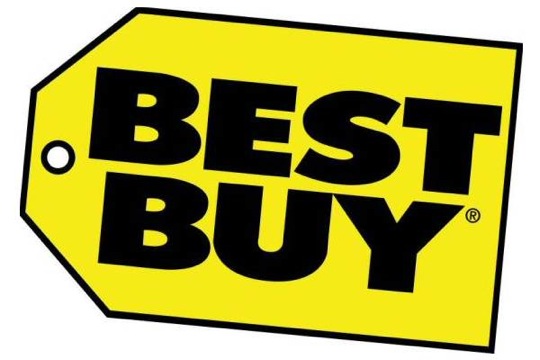 Look out Guitar Center, Best Buy, Dr. Dre, Monster Cable have partnered up to bring DJ'ing even farther into the mainstream. With the creation of an in-store area appropriately named "Club Beats", the retailer plans to offer a broad selection of DJ related and music making products.
Best Buy sees this DJ-focused offering as something brand new for mainstream retail. "It may not be simple to find these products in a mainstream environment—either you have to know what you need, or you have to talk to someone who is in the industry," said Wendy Fritz, svp of merchandising for mobility for Best Buy. "What we're trying to say is 'hey you can do this,' and when they come into the store our Blue Shirts can say 'these are the three or four products you need to get started.'"
I'm not sure if I'd feel comfortable taking DJ advice from the folks in "Blue Shirts", but at the least there will be appropriate scenery to match the DJ Hero demo.
[via Billboard]