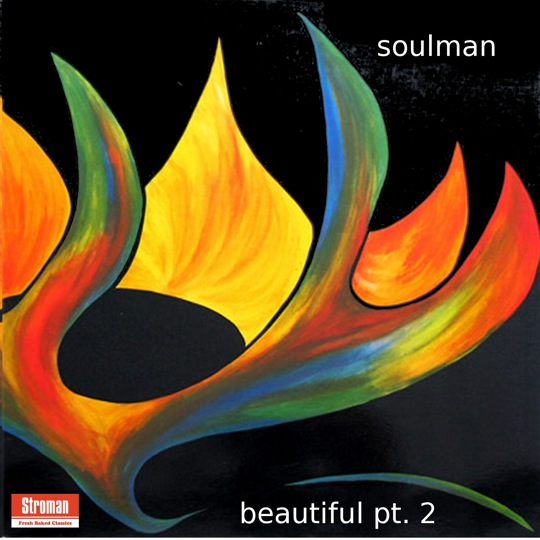 After first dropping Lovers And Friends over the weekend, Soulman was again feeling generous and decided to unleash another classic mix upon the world.  Soulman's Beautiful Pt. 2 certainly delivers the goods that we've all come to expect from multi-volume sample mix master.
Well, just as with the last Beautiful joint I did, I'm real happy about this one. Make sure to let me know if you dig this kind of schitt, 'cuz I'm itchin' to drop number three very soon if you want more.
Download: Beautiful Pt. 2 by Soulman
Visit Soulman and let him know what you think.