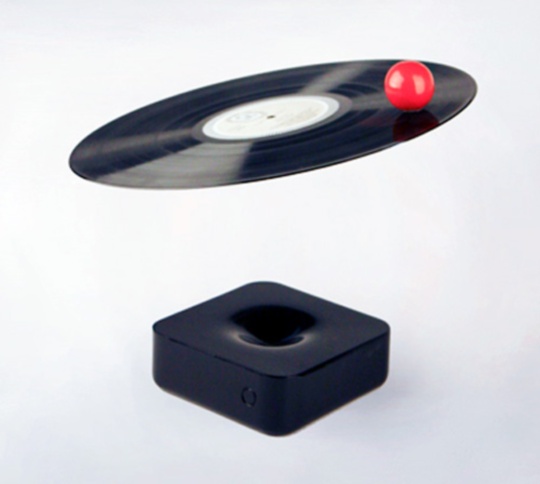 Influenced by the Vinyl Killer, Rhea Jeong's concept of a magnetic levitating vinyl "turntable" features a neat square base and self-propelled red ball containing stylus, amp, and speaker.
The seemingly magical vinyl player looks great, but don't get your hopes up.  As a concept design, the retail release date for the Void is set for sometime between never and someday in your dreams.
More pics after the break!