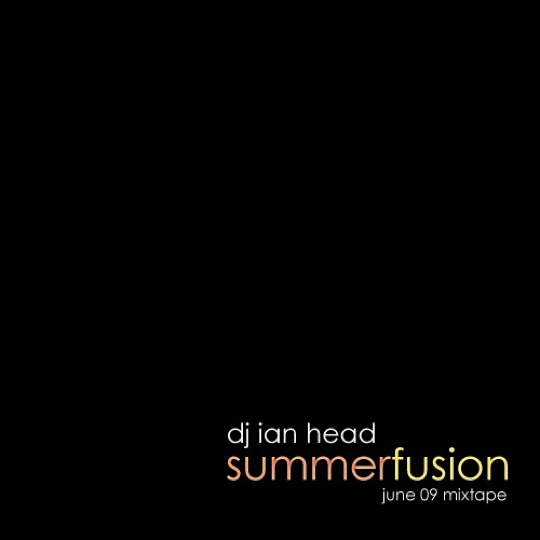 I may have mentioned before that DJ Ian Head's periodic emails are one the few that I look forward to each month. Never wasteful or overly self-promoting, Ian Head consistently delivers a tasteful, quality mix highlighted by sincere and insightful "liner notes". In other words… mixes created for music lovers by a music lover.
"These aren't the rarest of records, but on this one, I can't really reveal the selections. These are some obscure-ish, funky samples – and yeah, they're samples. Like, I might sample them. Or others already did. So just vibe out. It's mostly jazz-related musicians, and many who recorded on Blue Note, which put out a lot of great fusion-ish records in the 70s."
Download: Summer Fusion (June 2009) mixed by DJ Ian Head
Visit Ian Head at EveryDayBeats.