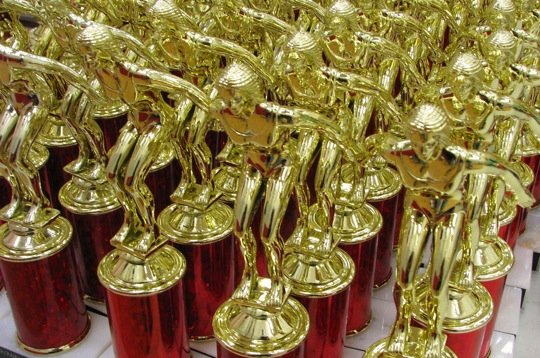 Once again it was a heated competition with many producers bringing their best instrumental compositions, however, our guest judge K-Def was able to whittle down all of the entries to determine the top producers of the moment. Congrats to the winners and thanks to everyone for taking the time to put in such a phenomenal effort. All winners will be contacted shortly regarding their prize packages sponsored by Zoom-In Online.
1st Place: Juney – "Gemini"
"I picked this track, because I can hear someone hot rapping on it. And
it can be big in the clubs."
2nd Place: Rhythm J – "Str8 Headbanger"
"Pretty good engineering on this. Great rock/hip hop fusion. The drums
are hard hitting."
3rd Place: Kid Konnect – "Rebirth"
"Great to hear a different style of hip hop. The music made a lot of
sense. Not for your everyday rapper, but the right rapper."