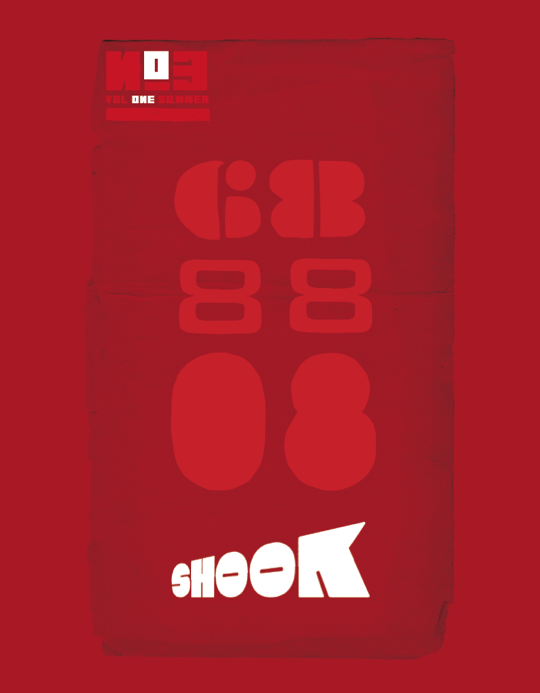 The forward minded folks over at London based Shook Magazine have cleverly combined the cultural spirit of Wax Poetics with a special savvy only found in the internet economy. By acknowledging the potential future collectibility and eventual scarcity of physical copies, they've responded by kindly issuing free, distributable PDF downloads of each issue!
Mark my words… if they continue to pump out content like the issue # 3 profile on Chaka Khan or issue #2 with DJ Muro and Black Milk, they are sure to have a cult following in no time.
Head over to Shook Magazine to snag a physical copy or mooch the free PDF's.