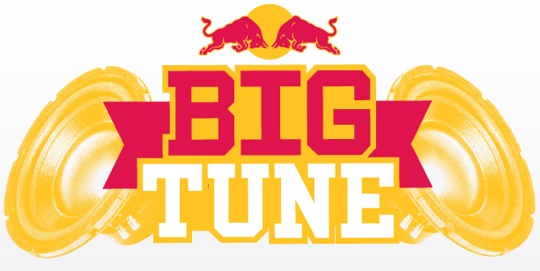 It's that time of year again and legions of producers are gearing up for the 2010 Red Bull Big Tune Beat Battle. Red Bull has officially announced the dates and cities for the upcoming battles. Make sure that you're there.
Philadelphia May 19, 2010
Los Angeles May 27, 2010
San Francisco June 4, 2010
Denver June 24, 2010
Seattle September 2, 2010
Minneapolis September 24, 2010
St. Louis October 7, 2010
Ann Arbor/ Detroit October 21, 2010
Virginia Beach TBD
The Red Bull Big Tune national finals will take place at Chicago's Metro at a yet to be determined date and time.
Head over to Red Bull for dates, deadlines, and registration info.