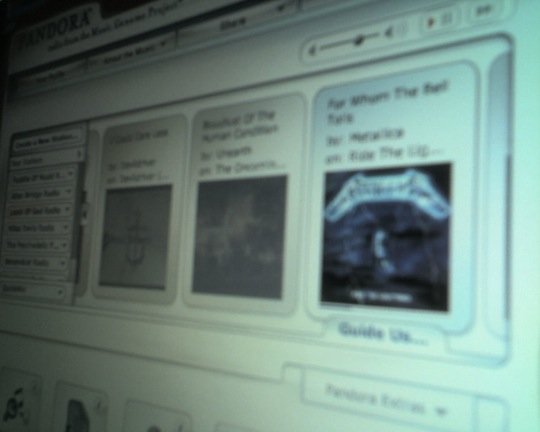 Talk about stepping over dollars to pick up pennies… after more than doubling the fees required by Internet radio, many companies such as Pandora may be instantly put out of business. Simply seems like another example of a shortsighted effort to squeeze revenue from the wrong sources. Then again, should we really be surprised that SoundExchange, which distributes statutory royalties to copyright owners and performers and began as a branch of the RIAA, states that "Internet radio stations have done too little to make money from playing their songs."
We're approaching a pull-the-plug kind of decision," said Tim Westergren, who founded Pandora. "This is like a last stand for webcasting.
Read the complete story.