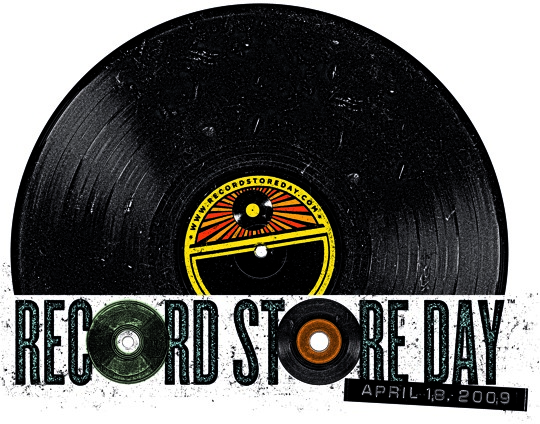 Some will have you believe that music retail is dead, but crate diggers, thorough music lovers, and Crate Kings readers know better and are always looking for an excuse to add something new to their collections.
For those that absolutely can't wait for August's Vinyl Record Day, a slightly more general version, Record Store Day takes place this Saturday, April 18th, 2009. Record Store Day aims to support independent music retailers through celebrations, unique events, meet & greets, and more.
"Special vinyl and CD releases and various promotional products are made exclusively for the day and hundreds of artists in the United States and in various countries across the globe make special appearances and performances. Festivities include performances, cook-outs, body painting, meet & greets with artists, parades, djs spinning records and on and on."
See the Record Store Day website for more info and a list of participating store in your area.