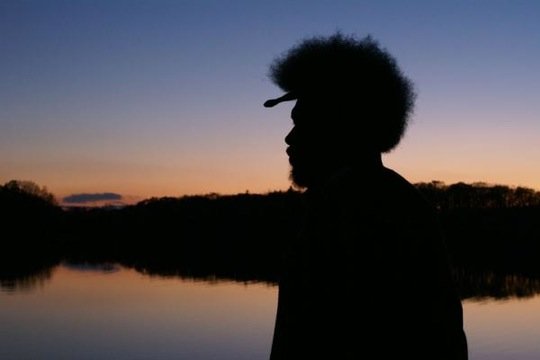 Roadtrip Nation did a segment quite a while back with Roots drummer/producer Ahmir "Questlove" Thompson as he spoke about drumming at the age of two, practicing 3 to 5 hours per day, starting out with the roots, and the decision not to attend Juliard. He also touches on long term goals, current pace of working 18-20 hour days, and the importance of planning "chess moves".
As the interview goes on it's difficult to decide which is better, listening to Questlove or looking at his record library.
Watch the complete interview.