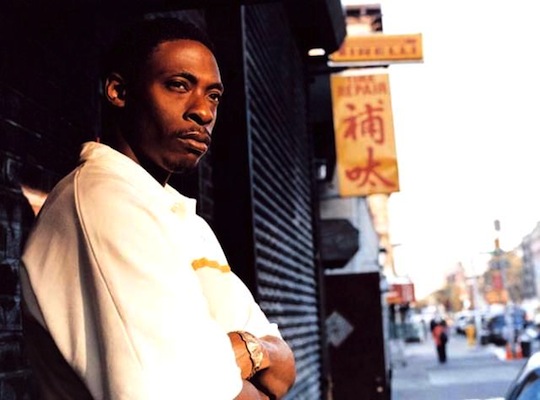 Over at Vibe producer Pete Rock breaks down the history of his career, album-by-album and track-by-track. From All Souled Out to Mecca & The Soul Brother and beyond, The Chocolate Boy Wonder reveals some little known facts about influences, progression of his music, missed chances, and lucky breaks.
Notable Quotes:
I didn't really start making beats until I was 13 or 14 years old.
As for 'They Reminisce Over You (T.R.O.Y.),' I realized the song was going to mean a lot to people when I got extremely emotional in the studio as I was making the beat and mixing the song down. The final mix made me cry because I had lost a close friend Trouble T-Roy, who was Troy Dixon one of the dancers for Heavy D & The Boyz. 'Reminisce' was a tribute to him.
There were other artists I was trying to get for Soul Survivor that didn't happen. I never got the chance to work with LL Cool J. Then there was Jay-Z. I used to chase Jay around forever [laughs]. I used to hang out at certain sessions with Just Blaze at Baseline. We always wanted to work with each other, but it never happened until years later.