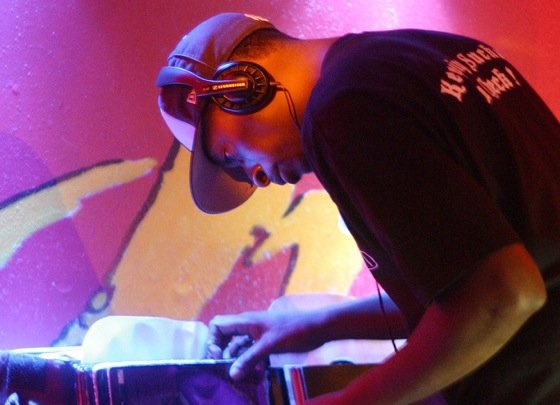 DJ Cypha Sounds drops a very important interview with none other than Pete Rock during the second installment of his Behind The Boards series, which aired this week on Sirius' Shade 45. Pete gives insight into the making some of his most notable tracks with some very entertaining commentary from Cypha Sounds.
My favorite segment was Cypha's mention of the breakdown and buildup that only occurs on Pete's verse on Run DMC's "Down With The King" (no other mc on the record received any special beat treatment).
Check The Interview: Part 1 and Part 2
[Via Nah Right via Don't Get Gassed]
If you enjoyed this, you'll also be sure to like Kev Brown's Production Commentary series.