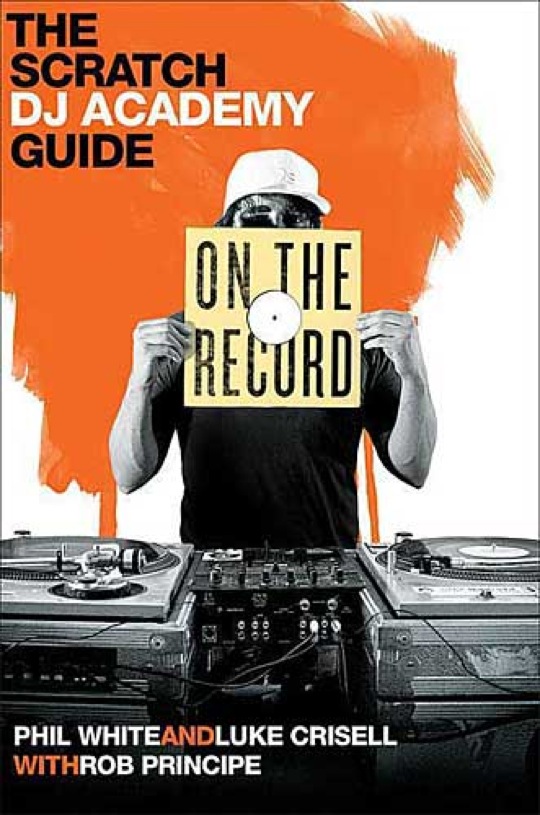 Authors Luke Crisell and Phil White deliver one for the DJ's.  On The Record, The Scratch DJ Academy Guide documents the world, history, and techniques of DJ's.  Featuring interviews and contributions from notables such as Grand Master Flash, Z-Trip, Yoda, Q-Bert, A-Trak, Craze, Stretch Armstrong, and DJ AM, On The Record promises to deliver previously untold stories from the lives of DJ's.

"ON THE RECORD delves into the reality of being a DJ and the culture that surrounds it. The book looks at the lives of celebrity DJs – how they got their start, their travel, and the bookings that keep them going."
Visit Scratch DJ Academy for more info.