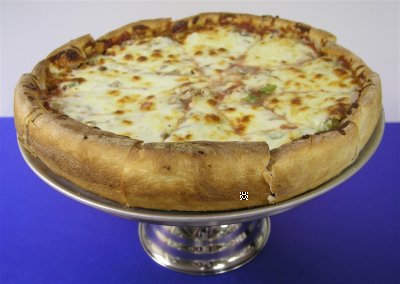 Life is funny. Just when you become comfortable with the status quo, something is thrown in to shake things up a bit. It's been a crazy couple of weeks. I took a quick trip to Atlantic City to see one of my closest friends get married, began digging intensely for records again, coders started work on new features for the site, and I received news that I'll be moving to the Chicago in the next month or so. Yup, that's right. I gave notice to my gig and have already started packing for the Windy City. Just thinking about all this stuff is exhausting, so I apologize for the lack of updates lately.
If you get the chance, go check out the upcoming Remix Hotel at SAE in New York on May 18 to 20th. I won't be able to make it since I'll be in Chicago searching for an apartment, but from what I've heard of past attendees this promises to be a great event. Just Blaze, Hank Shocklee, Rob Swift, and Roc Raida will all be in the house so you can be assured to pick up some tips. Plus, the free parties and other events are pretty much guaranteed to make the trip worthwhile.
Some things that were discovered while I was missing in action:
Beat and Breaks – A great site offering a sampled song database along with audio clips.
Beat 29 – It looks like this site hasn't been updated for a while, but this former home of legendary beat collector and break mix master Mo Majid is not to be missed. My life hasn't been the same since I first heard his Wall of Fame Vol. 2.
Boston Phoenix article about DJ Kon