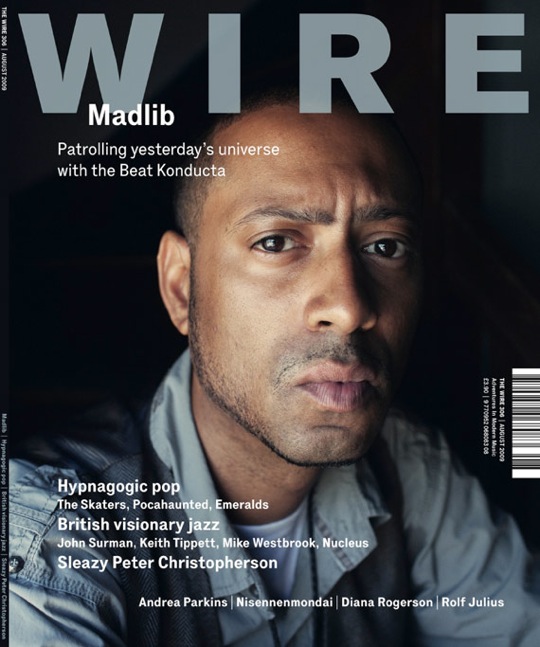 The August 2009 issue of The Wire magazine features an interview with none other than Stones Throw producer/musican Madlib. In his first interview since 2006, Madlib touches on such topics as growing up in Oxnard, CA, early musical influences, thoughts on technology, and personal reasons for making music.

Notable Interview Excerpts:
"My computer?" echoes Madlib incredulously. "I never use a computer. It's too easy. It's not easy to sound like Dilla, but you can make beats like Dilla with your computer, so that's why everybody sounds like Dilla."
"You gotta look me in the eye," he explains. "That's why people start arguing. You can be bold while you're typing."
"All the music I do, I have to like it," he agrees. "I wouldn't really care if nobody else liked it. I just have to feel it first. I love that people like it, though. I wouldn't really trip if nobody ever liked it, 'cause I'm doing it for my health first."
See Stones Throw for further excerpts and check out The Wire for the complete issue.