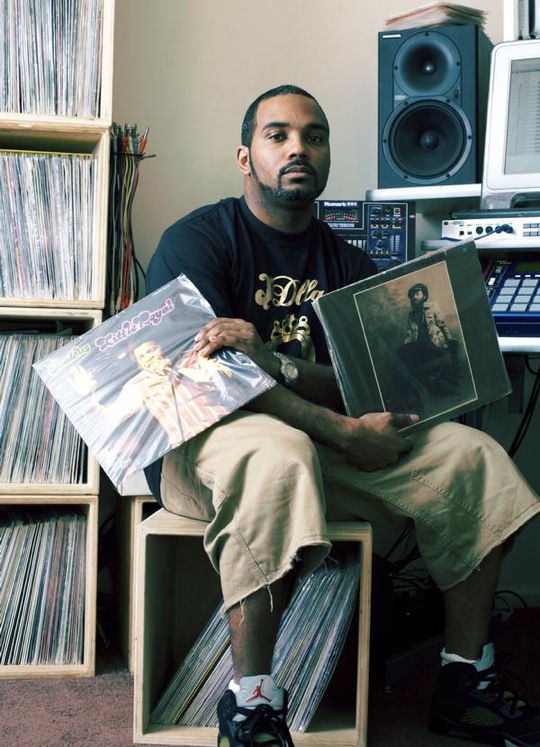 Robbie over at Unkut just dropped another gem as he interviews Large Professor to talk his departure from sampling during the release of 1st Class, the recent trend of releasing lost demo tapes, investing proper time in creative projects, proper vinyl care, and more.
Notable Quote:
"A lot of the true essence, a lotta the b-boy has been industrialized. The hustlers came in – which is cool, 'cos they picked up the pace, they gettin' they money and everything – but the b-boy part of it was the ill part, man."

Check Unkut for the full interview.