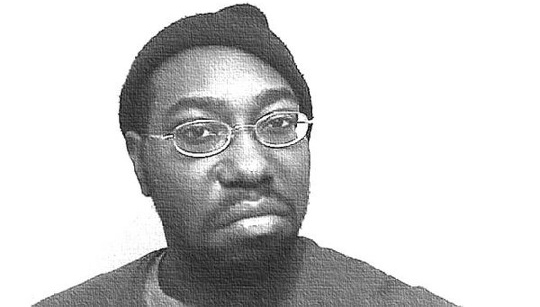 Vinyl Meltdown interviews Kev Brown as he touches on the reasoning behind his $200 beat sale, producers claiming to make beats in 10 minutes, his early production career, and his opinion of Soulja Boy's production work.
Random Thought:
While referring to Soulja Boy's video, did Kev give Crate Kings a sort of shoutout?
"And the next day, I saw that on the king crates blogspot I think. And I looked at it and I was just like, wow. So I copied it, put it up on my joint, like yo, you can't be serious."
Notable Quote:
"But if you made a beat in 10 minutes, it's not supposed to sound like you made it in 10 minutes. And you're not supposed to brag about how you made it in 10 minutes."
Visit Vinyl Meltdown for the complete interview.