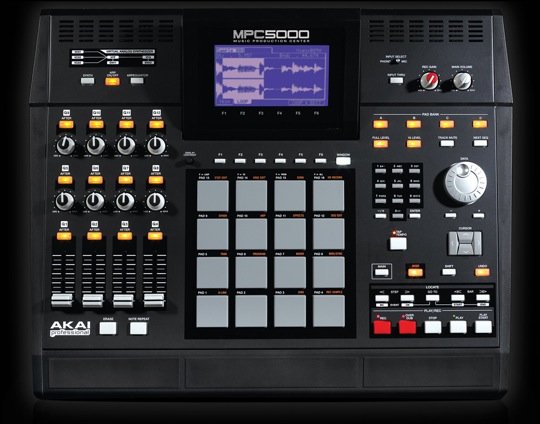 The Megatron Don himself just went on a serious diatribe against the newly released Akai MPC 5000. Superproducer Just Blaze states that the MPC 5000 is, "COMMERCIALLY AVAILABLE AND SHOULD NOT BE!" He even goes on to supply a model number downgrade and correction as, "The 5000 is NOT the successor to the 4000, and it should not be named as such. A 3500? Yes. (When it is actually fit to use)."
Apparently, as an early adoptor of the unit, he's run into a number of bugs and other issues that may cause significan interuptions to the creative process.
Read the full review/rant and bug list.