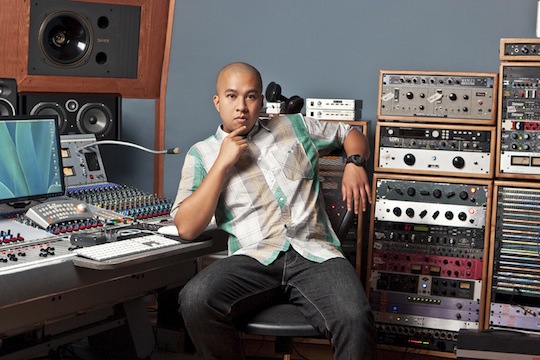 Producer Illmind (50 Cent, Eminem, Little Brother, Redman, 2pac, Scarface) has announced the release of his first instrumental album entitle Behind The Curtain. As a bonus to all of the production minded listeners, the album will also make available all of the audio stems of the tracks in the first 1000 CD's and through his Bandcamp page.
Illmind's Behind The Curtain will be available on April 21st through Nature Sounds.
The purpose of the album is to showcase the love that I have for unique and innovative ways to put together beats. There are different techniques I've learned throughout the years, and I'm hoping production fans take notice! I know my fellow producers will have fun with the stems.