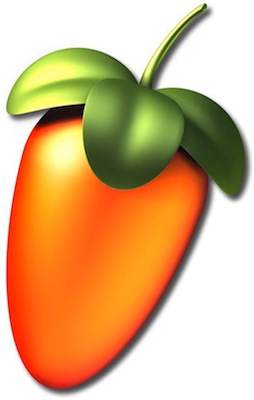 Image-Line has announced the release of FL Studio 9.1, which includes a number of bugfixes and additional features. Registered users of the online version of FL Studio receive free lifetime updates, so a new registration code is not required.
New FL Studio 9.1 Features Include:
Added "realtime" flag support
Edison/Slicex: original sample filename now stored in states/projects (to remember the last file loaded).
MIDI import dialog doesn't show for MIDI files with only 1 track & 1 channel.
Right-clicking piano roll's channel selector brings the channel settings and plugin editor.
Added MP3 export to Edison.
Edison (paxCompiler-powered) scripts now support Javascript & Basic.
Changed 'Select' to 'Replace' in effect plugin menu when there's already an effect loaded.
Improved tempo fitting dialog in playlist.
Edison: added "send to playlist as audio clip" shortcut button.
An empty name in the channel grouping edit now sends to the unsorted group.
Changed the method used by assisted PDC a little.
New "PDC for all tracks" helper for PDC.
Improved hovering of contiguous piano roll notes/playlist clips that are grouped or selected.
F2 in name editor cycles through random colors.
New Harmless synthesizer.
New Fruity Convolver effect.
Piano roll note color selector can show special color names for some generators.
Improved meters everywhere.
FPC: added "Show in browser" option to loop menu
Synthmaker: updated to version 1.1.7
Head over Image-Line for more info or visit Tucows to download the FL Studio 9.1 update.