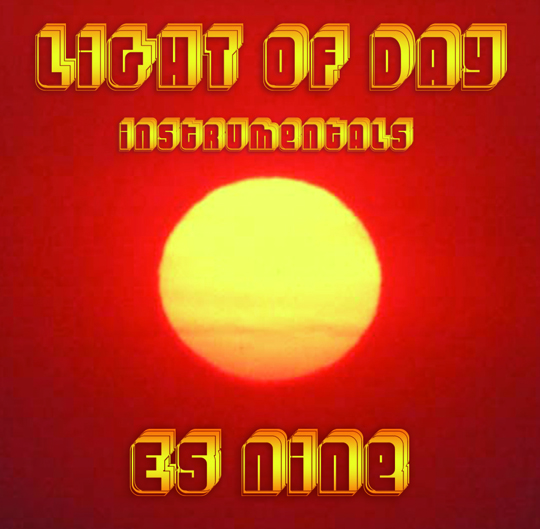 In addition to producing the Colorado based group 3 The Hardway, Es-Nine is a professionally trained sound engineer who has worked with artists such as DJ Babu, Rakaa Iriscience, Defari, and El Da Sensei.
The jazz influenced instrumental album successfully incorporates classic sounds and production techniques together with clean layering and impressive sample manipulation.
Light of Day highlights include "Make A Difference", "Madness", and a strong reworking of George Benson's "The Changing World", which was originally sampled for Common's "I Used To Love H.E.R."
Download: Light of Day by Es-Nine
Visit Es-Nine on MySpace.