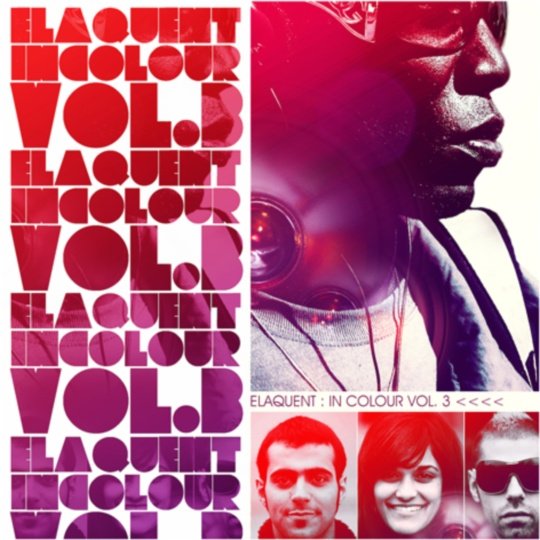 Elaquent is definitely an up and coming producer that needs to be heard. Here Elaquent presents us with his latest collection of 18 original tracks and instrumentals, which are primed and ready for extensive headphone activity.

"This is just a quick lil tape of some new and moderately old joints. I don't really even consider it an "album"… it's a tape. Now the concept is quite simple… when I listen to music, I see colours, depending on the vibe and feel of the song."
Download: In Colour Vol. 3 by Elaquent
Visit Elaquent on MySpace to hear more of his work.