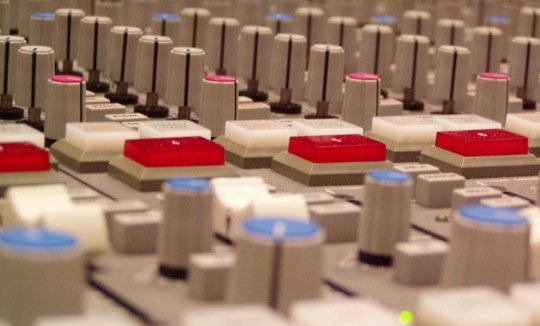 Talk about a meeting of minds… heavyweight producers Don Cannon, Nate "Danja" Hills, Tricky, J.R. Rotem, DJ Toomp, J.U.S.T.I.C.E League, and Grind Music come together to discuss topics including lackluster A&R's, getting signed from MySpace, decreasing label budgets, fee collecting tactics, influence of technology, and long distance production.
As you can imagine, some very interesting things are said about the current state of songwriting and professional music production. There's even a good amount of conversation dedicated to the topic of sampling, its effect on publishing, and the clearance issues.
Read the complete discussion.