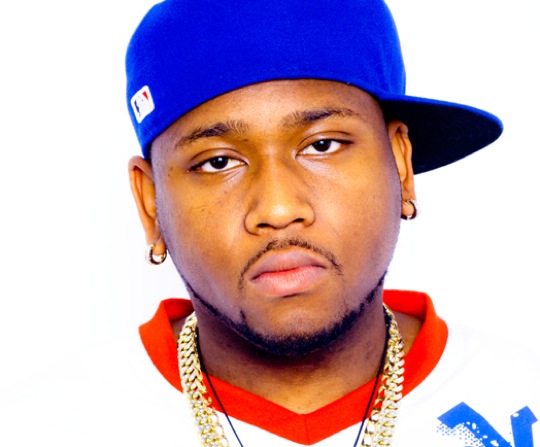 Producer Boi-1da talks with Hip-Hop Canada about his work with Drake, producer management, current music setup (FL Studio 9 + laptop), and submitting tracks for Dr. Dre's Detox.
The manager generally gets 15% – they basically handle all the business, I handle all of the creative aspects.

I currently have no manager but I'm in talks with a very serious management company. I have Violator hollering at me, a bunch of people. Everybody wants to manage me; management is a touchy situation.
Visit Hip Hop Canada for complete interview.
[via COMB]