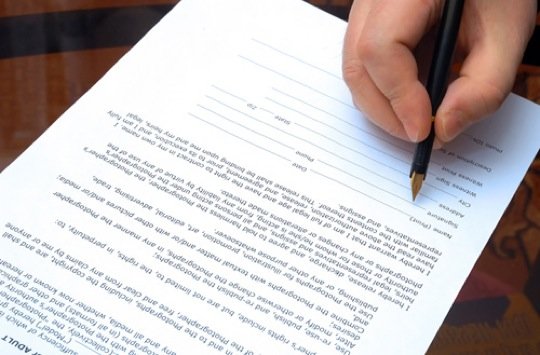 West Coast business minded folks will be glad to know that BMI is offering a free one hour introductory workshop for writers and publishers.
"Lasting 1 hour, BMI 101 covers the history of performing rights, the origins of BMI and the current role BMI plays in the complex world of the music industry. It is a great opportunity to not only meet other songwriters, but also educate yourself at the same time!"
The event is held the 2nd Tuesday of every month from 4-5pm in the BMI Los Angeles office. Head over to their website or call the BMI 101 hotline at: 310-289-6336 to reserve your spot.
BMI
8730 Sunset Blvd.
3rd Floor West
Los Angeles, CA. 90069