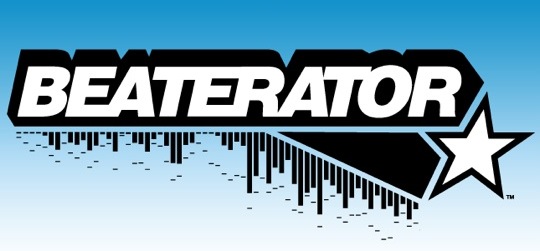 Take-Two/Rockstar Games has announced a collaborative effort with producer Timbaland to release a PSP version of Beaterator.  No release date has been revealed, however, a few details such as custom sounds, music mixer, and challenges have been noted.
"Built from the foundation of Rockstar's widely-acclaimed original web version of Beaterator, Beaterator for PSP system is both a powerful portable music mixer with robust beatmaking features, as well as a highly-addictive collection of rhythm games and challenge modes – all in the palm of your hand.
Featuring original music and built-in sound kit produced by Timbaland exclusively for Beaterator."
Head over to the Rockstar Games Beaterator PSP website or play with the web based version of Beaterator.
[via Ars]