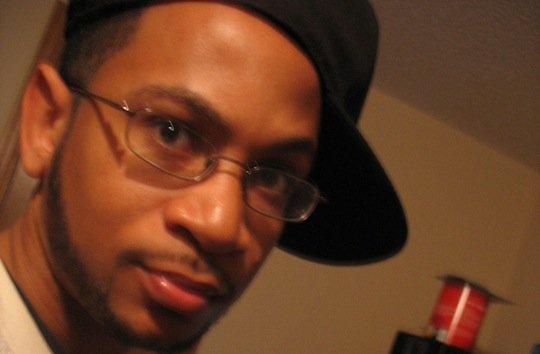 Up and coming producer/beatmaker Juney definitely knows how to handle himself when it comes to instrumentals. As the winner of the Crate Kings Summer Beat Battle, he ripped it up with an original track created using Reason 3, M Audio BX5A monitors, M-Audio Audiophile soundcard, and a Numark PT-01 portable turntable. More proof that you don't need an elaborate setup to create potential hits.
Coming straight out of Wichita, KS, the 25 beat craftsman started making tracks back 2005 as a hobby using FL Studio and cites such greats as Dilla, DJ Primier, Just Blaze, and more as influences. After quickly finding out how addictive beatmaking could be, he further dove into researching production techniques, building his skills, and eventually increasing his collection of gear.
Currently working as the co-founder of Indie Grind Music Group, Juney will "work with anyone who wants to make good music" and has plans for a complimentary instrumental beat tape release, which will be made available soon from at his MySpace page.