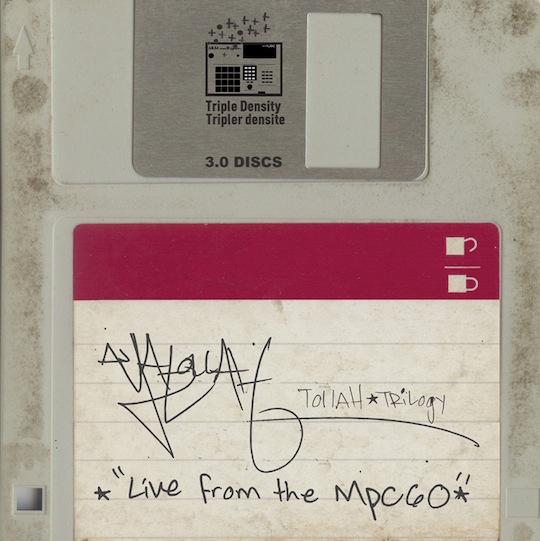 Instrumental fans take not. Ayatollah soon to be released multidisc album entitled Live From The MPC 60 is almost here. The 3 Disc collection features 66 tracks of original instrumentals spun from Ayatollah's own Akai MPC 60.
I've been sitting on a lot of material. I wanted to get it out at all costs. — Ayatollah
Live From The MPC 60 is scheduled for an August 10, 2010 release date.