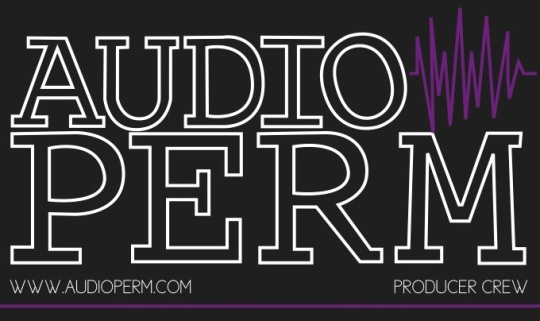 Audio Perm, the recently formed production crew consisting of Julian Fairbanks, Depo Shot, and Cory Grindberg, has united for its first collective instrumental release.
The 22 track beat tape features a robust collection of impressively layered and well thought out instrumentals, which should come as no surprise considering that each member of Audio Perm was instructed by Big Quarters (Meduim Zach & Brandon Allday) and I Self Divine.
Download: Audio Perm Beat Tape
Visit Audio Perm for more info.