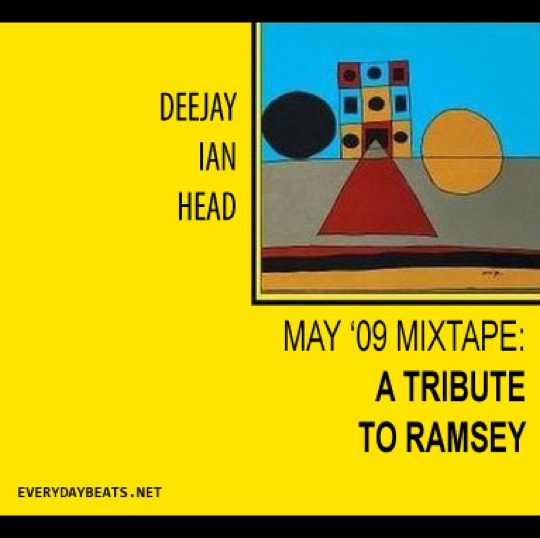 DJ Ian Head drop his May 2009 mixtape entitled A Tribute To Ramsey. Consisting entirely of original tracks by none other than jazz composer/pianist Ramsey Lewis, this generous mix is sure to delight and surprise all listeners.

"It's true his records aren't sampled as heavily as other artists, and that he was very successful, so his titles aren't that rare. But the dude was is ridiculously talented, versatile and funky."
Download: A Tribute To Ramsey by DJ Ian Head
Visit Ian Head's site Everyday Beats for more info and mixes.