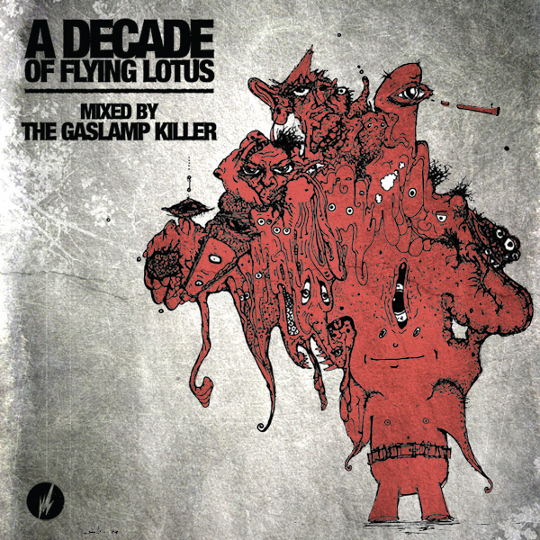 Producer Flying Lotus delivers a holiday gift to all of his loyal listeners with the release of A Decade of Flying Lotus, a collection of mostly unheard projects mixed by Gaslamp Killer.
I felt it was time to let go of some things that have been gathering dust. Some old things, and some new things, I tried to pick out tracks that I know yall haven't heard yet so there should be surprises around every turn.

can't believe i've been making tracks for over 10 years now..That said, there's so much to learn still.
A Decade of Flying Lotus: Download via Brainfreeder