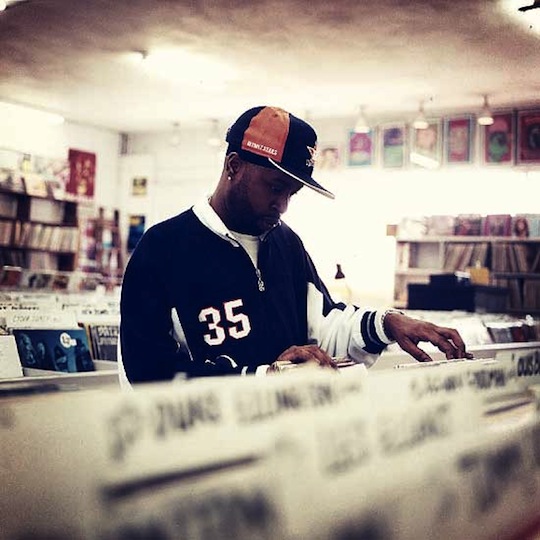 The Guardian recently dropped a piece on J Dilla that covers that lat producers early life, musical trajectory, and subsequent death.
Miguel Atwood-Ferguson, a classically trained musician and one of the people behind Suite For Ma Dukes, gives his thoughts on the significance of J Dilla's contributions to hip-hop and music as a whole.
"Dilla is a modern genius," he says. "Everyone has genius within them, but not everyone, for whatever reason, manifests it. But Dilla did. He stood for taking a great risk on different levels, for continuous hard work and for courage. He is a modern genius because he captured and represented the spirit of a particular time. What he did was so deep that he has influenced a huge amount of modern music. In an age when many of his peers are still more interested in vanity, Dilla was more interested in exploration through music. And that is why he is a modern genius."
Check out the whole article at The Guardian.