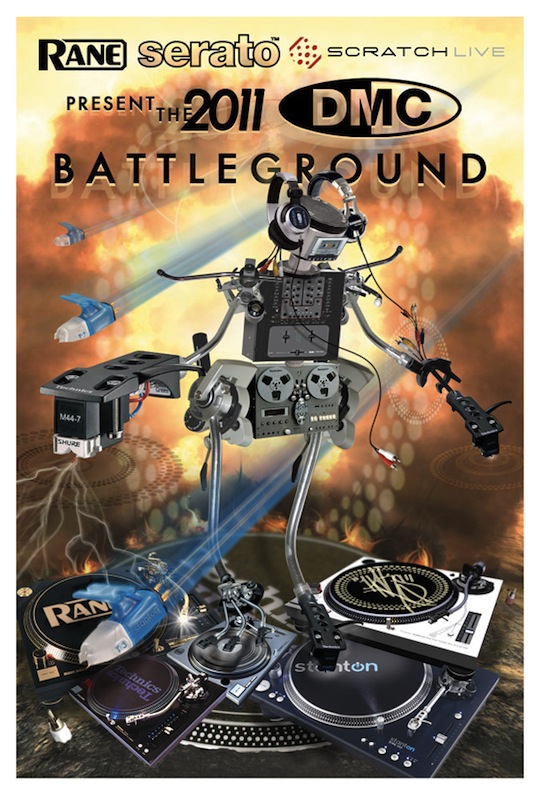 They've spent the year working on your routines refining your technique. Now the time to see what the best turntablists band battle DJ's in the United States have to offer.
March 26: DMC San Antonio TX DJ Battle
April 1: DMC New Orleans LA DJ Battle
April 2: DMC Miami FL DJ Battle
April 15: DMC Washington DC DJ Battle
April 29: DMC West Coast & USA Team Battles: Long Beach CA
April 30: DMC Denver CO DJ Battle
June 11: DMC NYC + DMC Battle for US Supremacy – NYC
August 6: 2011 DMC US Finals DJ Battle – New York City
Oct. 6 & 7: 2011 DMC World DJ Championships – London
Visit DMC World for complete event details.