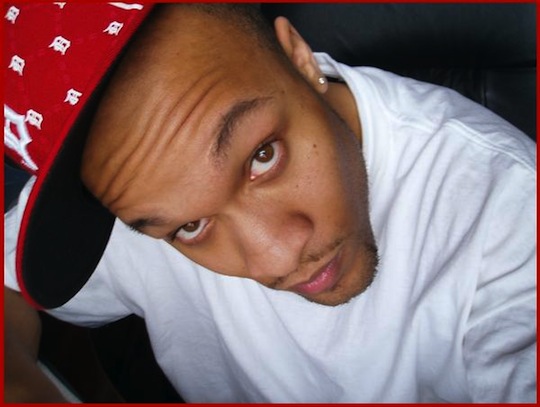 Congratulations to producer 14KT, winner of the 2010 Red Bull Big Tune National Finals.   Facing fierce competition and the intense scrutiny of legends such as Dj Premier and Just Blaze, 14KT proved that he possesed the stuff that champions are made of.
Give 14KT a shout on Twitter, MySpace, and SoundCloud. Do It Now.
Check out the Crate Kings on Twitter to catch up on the blow-by-blow and stay tuned for pics, video, and more from the event.