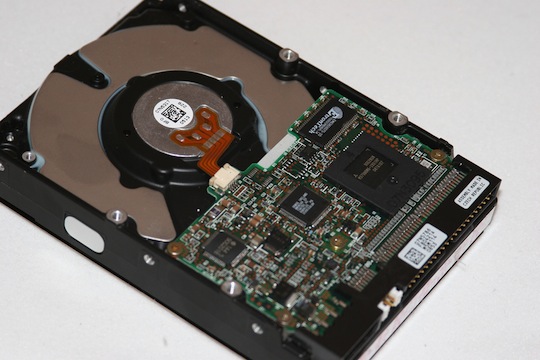 I like to personally apologize for that lack of updates during the past week. As some of our Twitter followers may know, Crate Kings ran into major technical issues last Thursday? evening. Essentially, in a matter of hours we had to change web hosts and implement a number of software updates and security measures.
Though blog readers may not have been aware of any issues, regular forum visitors have definitely noticed a change in appearance. While the forums do not currently look the same, I can assure you that this is temporary situation and that no posts or other data was lost. Yes, unlike this unlucky guy, we have full backups and even backups of backups.
Please bear with Crate Kings while full site functionality is both restored and improved. While you're at it, please take a moment to backup your work. You won't regret it.
Sincerely,
Semantik