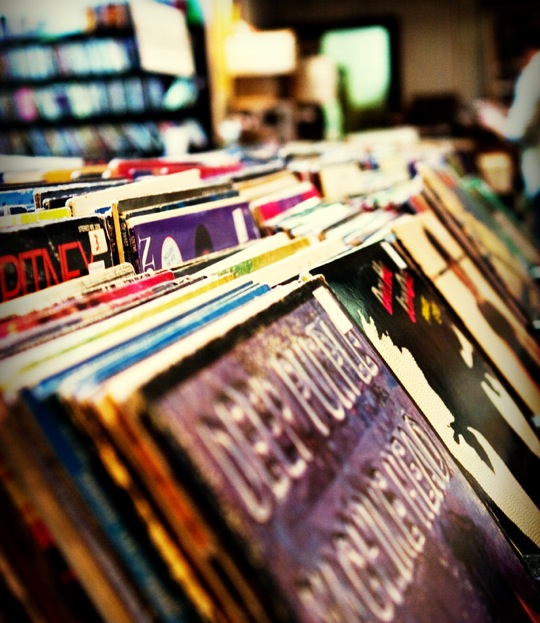 AM New York and ABC News have taken notice of the recent rise in vinyl's popularity. LP sales have risen while those of CD's and digital formats have decreased. Reasons cited for the trend are collectibility, personal meaning, sonic differences, and the cool factor. Of course, none of this is news to Crate Kings readers who've long recognized the superiority of this near perfect medium.
Read the full AM New York article.
Watch the ABC News report.