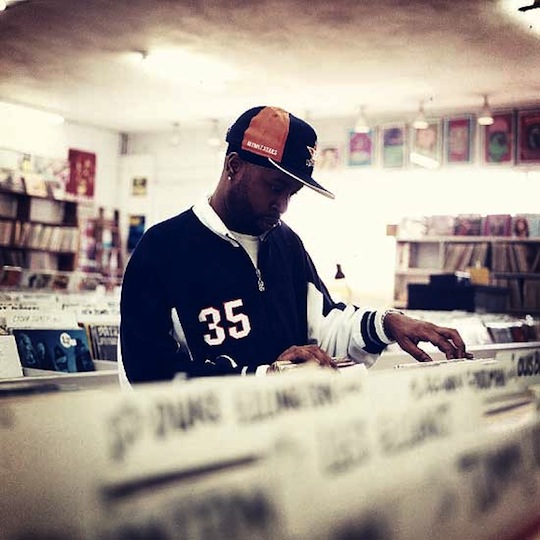 Pitchfork runs down its version of J Dilla's musical legacy complete compete with timeslines and musical examples.
This inevitably brings us to a skeptical question: Why Dilla? Yancey's death during a peak period of creativity has led to a lot of attempts to extend a relatively slept-on legacy– an ironic development for an artist whose most high-profile remixing job was of Janet Jackson's "Got 'Til It's Gone". His story has a lot of indie-lifestyle appeal, too: a fast rise defined more by sonic innovation than personality-cult gimmickry, a rule-breaking stylistic shift that mainstream fans and major labels rejected, and an artistic rebirth with a popular underground label.
Head over to Pitchfork to check out the complete article.