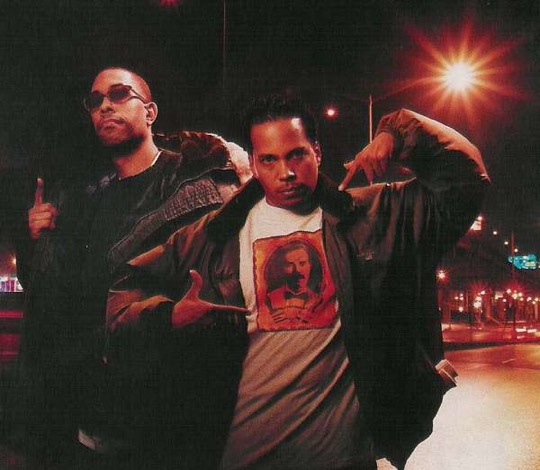 Robbie over at Unkut just dropped an interview with Victor Padilla aka The Mighty V.I.C. (original Beatnuts, Groove Merchantz, and Ghetto Pros member) where he discusses working with Kool G Rap, Joell Ortiz, and various TV shows.
Other highlights include stories of trading production/digging secrets with Ju-Ju (Beatnuts), studio tales from the Intoxicated Demons sessions, and working Godfather Don as the Groove Merchantz.
Check Unkut for the full interview.