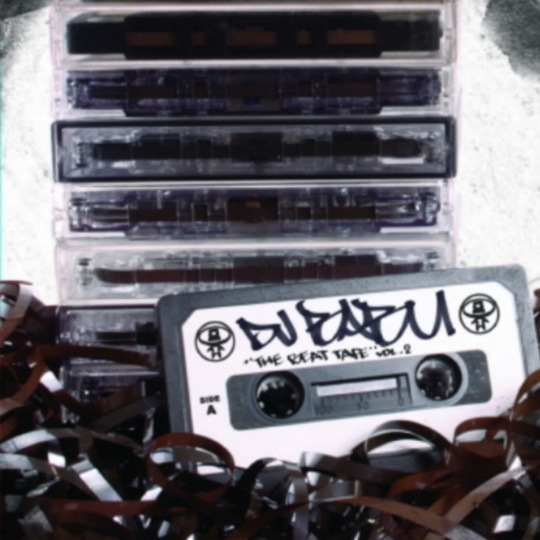 Get ready for DJ Babu's upcoming producer centered album, The Beat Tape Vol. 2, appearing on Nature Sounds Records.  Scheduled for a February 23rd, 2010 release, the album features 39 instrumental tracks that show off the veteran DJ/producer's skills behind the boards.
"There was no holding back with this album, I wanted to get the beats out no matter what. I wanted to give my fans a fresh body of music" – DJ Babu
Download: "Lil Juanito" by DJ Babu
The Beat Tape Vol. 2 Tracklist after the break!