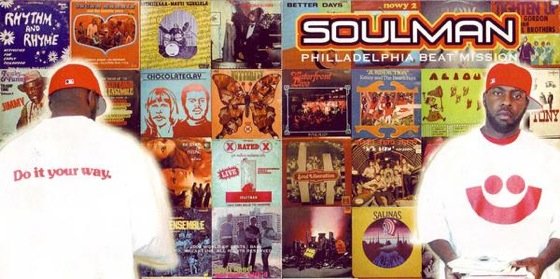 Beat heads obsessed with drum breaks are gonna flip over this one. Much respect to renowned crate digger Soulman for dropping this 22 minute strictly drum break segment from his Philadelphia Beat Mission samples & breaks mix.
Some of you may know Soulman from his World of Beats column & website or his over 70 volumes of Archaeologist Classics mixtapes, but for me his other sample & breaks mixes (more like albums really) like Drugs, Soulman Plays The Hits, and, of course, Philadelphia Beat Mission really show the type of deep crates he deals with.
Download "Soulman Plays The Breaks"
[Via That Real Schitt]